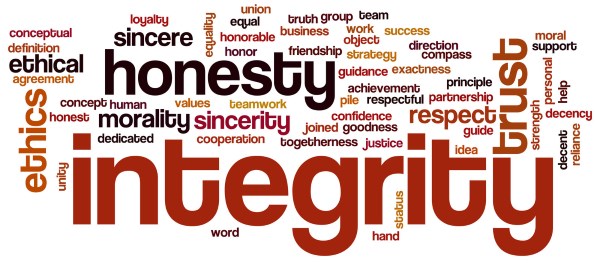 Colorado Springs Real Estate Agent Maxim
Business Vision:
To ensure my clients know how important they are to me.
To treat every sale and/or purchase, regardless of price, with equal importance.
I will accomplish my vision by building trust, providing exceptional service, and follow through. I will always do what's in my clients best interest and create customers for life; one relationship at a time.
My Code of Ethics:
Integrity: Doing everything with piece of mind that it's the right thing to do
Authenticity: Adding a distinct, personal touch that is genuine
Gratitude: Showing appreciation to everyone who influences my life and/or career
Structure: Being organized, dependable, and flexible to help my client(s) achieve their goal
Balance: Maintaining a healthy balance with my spirituality, family, health, work, and play