Manitou Springs, Colorado Real Estate Agents
As Manitou Springs, Colorado real estate agents, we would not only work intently as your buyer's agent to help you find and buy a house in Manitou Springs, Colorado or one of the nearby cities, but as your trustee, we will also ensure your best interests are represented when it comes time to select a home builder, choose options, and sign contracts at closing.
Homes for sale in Manitou Springs, Colorado vary from traditional family type homes to larger custom homes on the outer edges of the town. If a small town and laidback lifestyle are what you're looking for, Manitou Springs will make a great place to live in Colorado. Our job would be to help you find the home that is right for you.
Manitou Springs, Colorado: The City
Manitou Springs, Colorado is a quaint mountain town just six miles west of downtown Colorado Springs.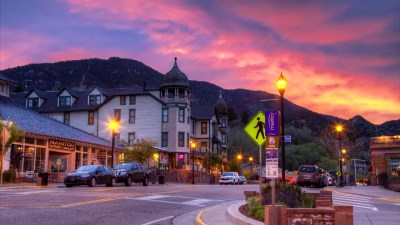 The Historic Downtown Manitou Springs is an artist's enclave that features many different types of art galleries, street performers, restaurants, and small boutique stores. There, you can also enjoy free concerts at the town's central Soda Springs Park, take the kids fishing at Schryver Park, hiking, a shady oasis with an indoor pool, picnic areas, and a stocked pond.
Located at the base of Pikes Peak — America's Mountain, Manitou Springs is full of fun attractions and activities. Ride a zip line over a canyon, watch a show while enjoying a tasty dinner, or shop in Colorado's largest art gallery.
Homes For Sale in Manitou Springs, Colorado
Our experience as Manitou Springs, Colorado Realtors will shine through as we help you find a home that fits your must-have checklist and budget. By enlisting our services, we will help you find the newest real estate listings, keep up-to-date on local market trends, and then ultimately assist you in pinpointing the home that is right for you.
If your desire is to live outside a traditional neighborhood, Manitou Springs, CO may be an attractive alternative if living inside a traditional subdivision is not a priority.
If the mountain life is something that interests you, let's visit homes for sale in Manitou Springs or even just a few minutes westerly in Woodland Park.
Selling a Home in Manitou Springs, Colorado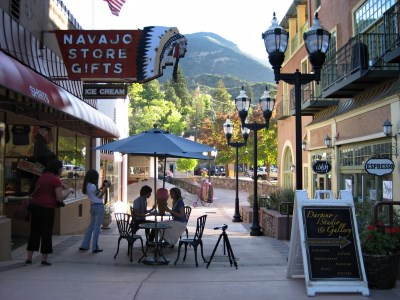 When selling a home in Manitou Springs, Colorado, it's best to have a local real estate agent that is familiar with the Manitou Springs area — someone that is knowledgeable on the great things about living in Manitou Springs and the uniqueness of living there.
As local Manitou Springs, Colorado real estate agent (a.k.a Seller's Agent), we continually keep up-to-date on pricing, trends, and marketing techniques that will get your home sold fast and for the best price.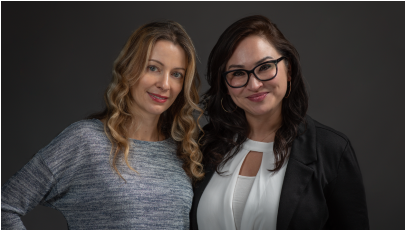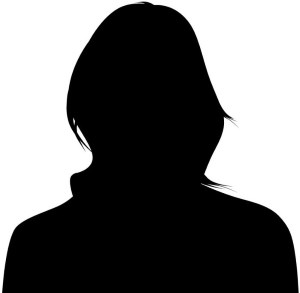 Amazing!!
Amazing!! Stephanie is able to calmly communicate, respond quickly, and solve problems. I sold my home with her while the buyer's agent was one of the worst agents I've ever encountered. Stephanie was able to keep the deal together and "save the day!"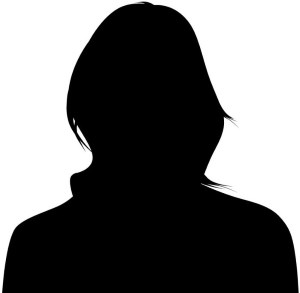 True Professional
Stephanie is a true professional. Her attention to detail and genuine concern for her clients are a testament to her character. She goes above and beyond and provides a wonderful experience for her clients.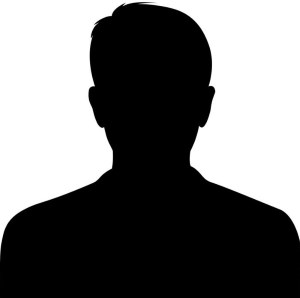 Wonderful Experience
We want to thank Stephanie Hawthorne and New Haven Homes for a wonderful experience. Our buyers are very pleased with the home, the smooth transaction, and your hard work, which somehow appears effortless.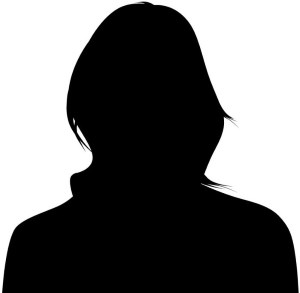 The Best I've Seen!
What can I say but wow! Stephanie helped my husband and I find and purchase land in Divide, CO. We were living in Florida at the time, but it didn't have any impact on our purchase. Always quick to return my calls and emails and always professional. Thank you, Stephanie. You're the best!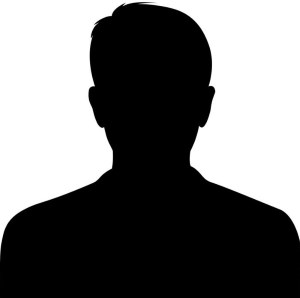 Changed My Opinion of Realtors
I've not been very impressed with Realtors in the past. However, Stephanie Hawthorne has completely changed that for me. Stephanie is very competent, timely, experienced, and a lot of fun to work with! I'm so happy I found her. I highly recommend her.
{"slides_column":"3","slides_scroll":1,"dots":"true","loop":"true","arrows":"true","autoplay":"true","autoplay_interval":3000,"speed":300,"center_mode":"false","effect":"false","rtl":"false"}