Woodland Park, Colorado Real Estate Agents
As Woodland Park, Colorado real estate agents, we would not only work intently as your buyer's agent to help you find and buy a house in Woodland Park, Colorado or one of the nearby cities, but as your trustee, we will also ensure your best interests are represented when it comes time to select a home builder, choose options, and sign contracts at closing.
Homes for sale in Woodland Park, Colorado vary from traditional family type homes to larger and more lavish. There are so many great neighborhoods in this city that it's safe to say there is a place for everyone. Our job would be to help you find the neighborhood and home that is right for you.
Woodland Park, Colorado: "City Above the Clouds"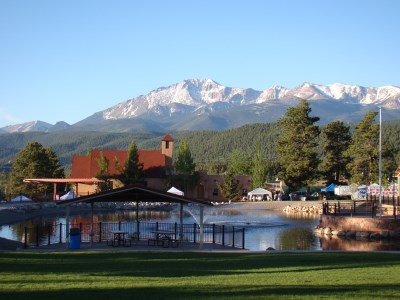 Just 18 miles west of Colorado Springs in Teller County, you can experience the history, adventure and beauty of the Rocky Mountains.
The natural surroundings include spectacular views of Pikes Peak and the Rampart Range. Thick stands of spruce, pine and aspen, and deep blue skies with fresh air.
Today with over 7,500 residents, Woodland Park, CO is a flourishing community of people who demand a high quality of life. Tourism continues to fuel the economy, often turning first-time visitors into lifelong residents.
Enjoy comfortable summers and mild winters. With over 300 days of sunshine, the region is ideal for year-around outdoor adventures. Surrounded by unspoiled wilderness, nestled among one million acres of Pike National Forest, bathed in sunshine at the base of Pikes Peak, is a pristine mountain community like no other.
A recreational and scenic treasure. Woodland Park is a small town with charm and friendliness. It's your perfect mountain hideaway.
Homes For Sale in Woodland Park, Colorado
Our combined experience as Woodland Park, Colorado Realtors will shine through as we help you find a home that fits your must-have checklist and budget. By enlisting our services, we will help you find the newest real estate listings, keep up-to-date on local market trends, and then ultimately assist you in pinpointing the home that is right for you.
If your desire is to live outside a traditional neighborhood, there are many homes for sale in Woodland Park, CO that are not located inside subdivisions — and therefore, most times, won't have a monthly HOA (Homeowners Association) fee. These homes around the city are attractive to many home buyers if living inside a traditional subdivision is not a priority.
Selling a Home in Woodland Park, Colorado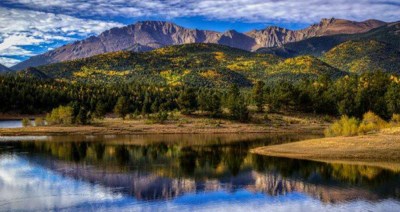 When selling a home in Woodland Park, Colorado, it's best to have a local real estate agent that is familiar with the Woodland Park area — someone that is knowledgeable on the great things about living in Woodland Park and the uniqueness of living there.
As Woodland Park, Colorado real estate agents (a.k.a Seller's Agent), we continually keep up-to-date on pricing, trends, and marketing techniques that will get your home sold fast and for the best price.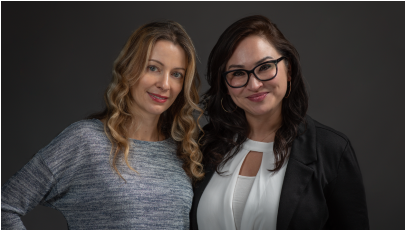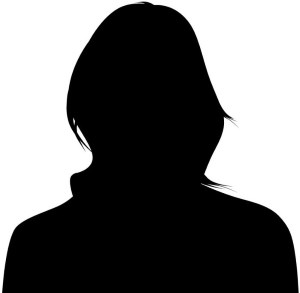 Amazing!!
Amazing!! Stephanie is able to calmly communicate, respond quickly, and solve problems. I sold my home with her while the buyer's agent was one of the worst agents I've ever encountered. Stephanie was able to keep the deal together and "save the day!"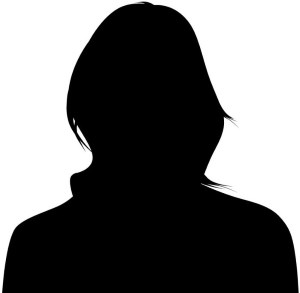 True Professional
Stephanie is a true professional. Her attention to detail and genuine concern for her clients are a testament to her character. She goes above and beyond and provides a wonderful experience for her clients.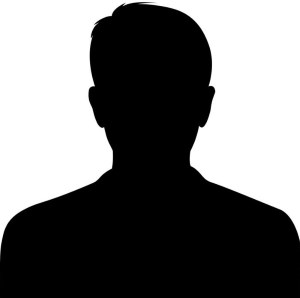 Wonderful Experience
We want to thank Stephanie Hawthorne and New Haven Homes for a wonderful experience. Our buyers are very pleased with the home, the smooth transaction, and your hard work, which somehow appears effortless.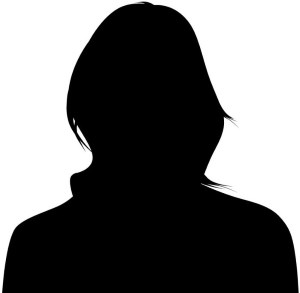 The Best I've Seen!
What can I say but wow! Stephanie helped my husband and I find and purchase land in Divide, CO. We were living in Florida at the time, but it didn't have any impact on our purchase. Always quick to return my calls and emails and always professional. Thank you, Stephanie. You're the best!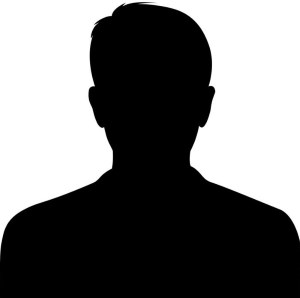 Changed My Opinion of Realtors
I've not been very impressed with Realtors in the past. However, Stephanie Hawthorne has completely changed that for me. Stephanie is very competent, timely, experienced, and a lot of fun to work with! I'm so happy I found her. I highly recommend her.
{"slides_column":"3","slides_scroll":1,"dots":"true","loop":"true","arrows":"true","autoplay":"true","autoplay_interval":3000,"speed":300,"center_mode":"false","effect":"false","rtl":"false"}