Contact The Real Estate Group
Contact us directly for a timely response. Per our Privacy Policy, your email will never be added to any mailing list.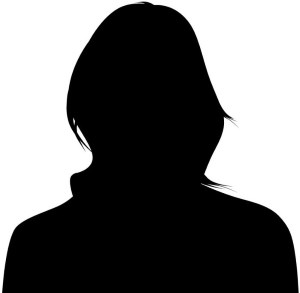 Amazing!!
Amazing!! Stephanie is able to calmly communicate, respond quickly, and solve problems. I sold my home with her while the buyer's agent was one of the worst agents I've ever encountered. Stephanie was able to keep the deal together and "save the day!"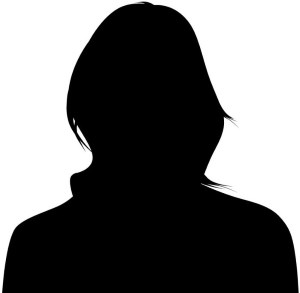 True Professional
Stephanie is a true professional. Her attention to detail and genuine concern for her clients are a testament to her character. She goes above and beyond and provides a wonderful experience for her clients.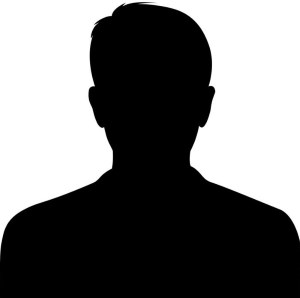 Wonderful Experience
We want to thank Stephanie Hawthorne and New Haven Homes for a wonderful experience. Our buyers are very pleased with the home, the smooth transaction, and your hard work, which somehow appears effortless.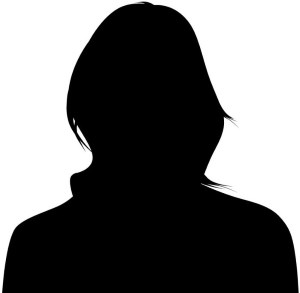 The Best I've Seen!
What can I say but wow! Stephanie helped my husband and I find and purchase land in Divide, CO. We were living in Florida at the time, but it didn't have any impact on our purchase. Always quick to return my calls and emails and always professional. Thank you, Stephanie. You're the best!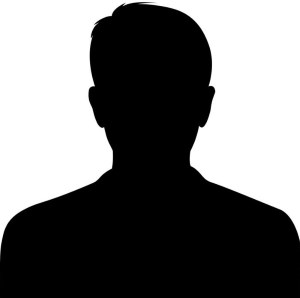 Changed My Opinion of Realtors
I've not been very impressed with Realtors in the past. However, Stephanie Hawthorne has completely changed that for me. Stephanie is very competent, timely, experienced, and a lot of fun to work with! I'm so happy I found her. I highly recommend her.
{"slides_column":"3","slides_scroll":1,"dots":"true","loop":"true","arrows":"true","autoplay":"true","autoplay_interval":3000,"speed":300,"center_mode":"false","effect":"false","rtl":"false"}