Selling a Home in Colorado Springs
Selling a home in Colorado Springs, or other nearby cities, presents a myriad of challenges that must be overcome, one-by-one before you can reach your closing day.
As highly experienced Real Estate agents in Colorado Springs, our team can help you through the difficult times and make your home selling experience much more enjoyable and a lot less stressful.
With thousands of Realtors ® in Colorado Springs, you have a lot of choices for who you want to represent you. We recognize that and for that reason, we would like to share with you our ethos, which we believe not only sets us apart from the competition but is very important for anyone who wants to sell a house in Colorado Springs quickly and efficiently:
Expertise: With more than 25+ combined years of real estate experience and hundreds of homes sold, our team brings a wealth of knowledge that can help you sell your home quickly in Colorado Springs or other nearby cities
Accountability: As award-winning real estate agents in Colorado Springs, we take pride in our industry and will always be accountable to our clients, ourselves, and the Realtor's ® association
Motivation: As professional Real Estate agents, we take our profession seriously and promise to work hard for you to meet both your expectations and goals
Urgency: Unlike some agents, we won't wait for buyers to stumble on your home listing. Instead, we'll actively market your home and seek them out while responding to your needs in a timely manner and always keeping you informed
Highly Connected
As your real estate agents and with years of experience, we're highly connected in this community with just about everyone who can help in the process of selling a home in Colorado Springs. If we don't know the answer, we'll reach out to our mortgage brokers, real estate attorneys, home inspectors, home stagers, interior designers, and get the right answer.
Contracts: Don't Go it Alone
Once you decide to sell a home, you'll find there are a number of real estate documents and contracts that must be properly filled out and signed by you. Each of these documents will place you in a legal shroud that must be expertly navigated to avoid loss of money or even worse — potential lawsuits.
As experienced real estate agents, we deal with contracts almost every day and are very familiar with the pitfalls and know how to protect you and your property when selling your home in Colorado Springs.
Allow Us to Interview with You
We would like to earn your trust and business. Please consider contacting us by telephone or our website Contact Form and giving us an opportunity to show you why we're the right team for selling your home. We would be happy to meet you to discuss our process and provide you with information about the value of your home. There's never an obligation to hire us, but if you do, we can quickly spin-up our team and be ready to start when you're ready.
Your Real Estate Partners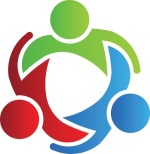 We work hard to ensure every client receives the same level of care and attention to detail we would give to our own personal real estate transactions. We look forward to getting to know you and your families, to helping you establish your personal real estate goals, and ultimately guiding you through the journey and maybe even onto your next home!
All Cities We Service:
Colorado Springs
Divide
Fountain
Manitou Springs
Monument
Woodland Park
If you don't see your city listed above, don't worry! These are the more popular cities we service, but we can still help! Simply fill out this CONTACT FORM and let's get started right away, together!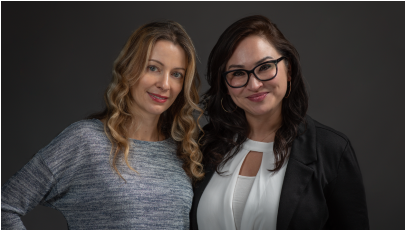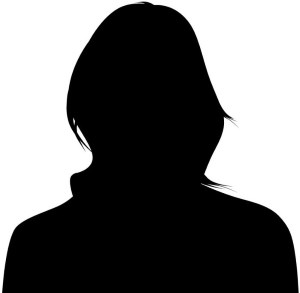 Amazing!!
Amazing!! Stephanie is able to calmly communicate, respond quickly, and solve problems. I sold my home with her while the buyer's agent was one of the worst agents I've ever encountered. Stephanie was able to keep the deal together and "save the day!"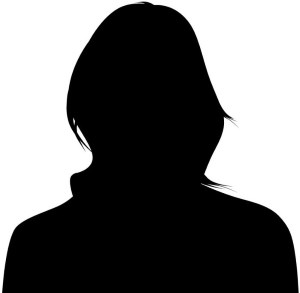 True Professional
Stephanie is a true professional. Her attention to detail and genuine concern for her clients are a testament to her character. She goes above and beyond and provides a wonderful experience for her clients.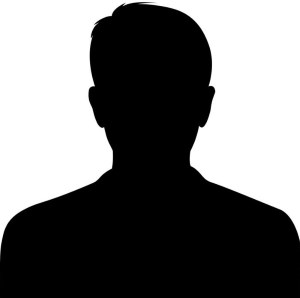 Wonderful Experience
We want to thank Stephanie Hawthorne and New Haven Homes for a wonderful experience. Our buyers are very pleased with the home, the smooth transaction, and your hard work, which somehow appears effortless.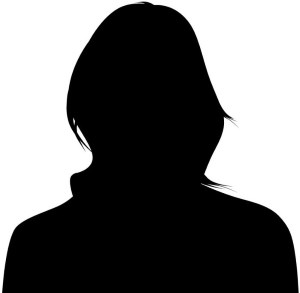 The Best I've Seen!
What can I say but wow! Stephanie helped my husband and I find and purchase land in Divide, CO. We were living in Florida at the time, but it didn't have any impact on our purchase. Always quick to return my calls and emails and always professional. Thank you, Stephanie. You're the best!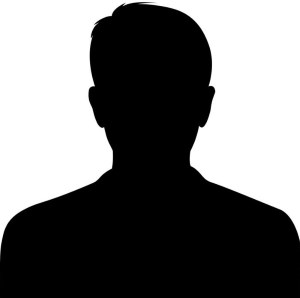 Changed My Opinion of Realtors
I've not been very impressed with Realtors in the past. However, Stephanie Hawthorne has completely changed that for me. Stephanie is very competent, timely, experienced, and a lot of fun to work with! I'm so happy I found her. I highly recommend her.
{"slides_column":"3","slides_scroll":1,"dots":"true","loop":"true","arrows":"true","autoplay":"true","autoplay_interval":3000,"speed":300,"center_mode":"false","effect":"false","rtl":"false"}